Do you remember your first day? Did you have the jitters?
Even though you are a professional and have years of experience, entering your first day at a new company can still cause some jitters. Having to start a new routine and change your working environment can cause a little anxiety. Anxiety is something we all face from new situations and as seasoned professional we destress by being prepared on the first day.
We get up early, double check our bag and make sure we order the extra shot when we stop by Starbucks. But nothing calms first day jitters more than a warm welcome from your new team. Being able to come in and mesh well with your team can be the key to immediate success.
Team building leads to new employees being more comfortable and can hit the ground running instead of slowing figuring out the group dynamics. Doing a fun team activity or impromptu gift package can always make new hires feel welcome and gives your team an instant connection.
Try one of these Sales team breakers and gifts ideas to relieve first day jitters!
3 Sales Ice breaker:
Dream Vacation Game – Ask sales team and new hire to introduce themselves and describe the details of the ideal, perfect dream vacation. Because every sales person wants to travel once they get that big commission check. LOL
Two truths and a lie – Getting a new hire to open up and communicate some fun facts about themselves in a none intrusive way. Plus the new hire doesn't have to reveals all their dark secrets.
Discuss your worst customer – This one is self explanatory because every sales person has encountered that bad customer who gave them the run around and never purchased a thing. Having a new hire and sale team tell their story of their worst customers helps the new hire bond with the team over the ups and downs of the industry.
Lastly welcome gifts are always a good ideas. Having swag to give your new sales member always makes them feel appreciated and a part of the team. ContentPark had a good idea. (https://contentpark.co/new-hire-welcome-kit/)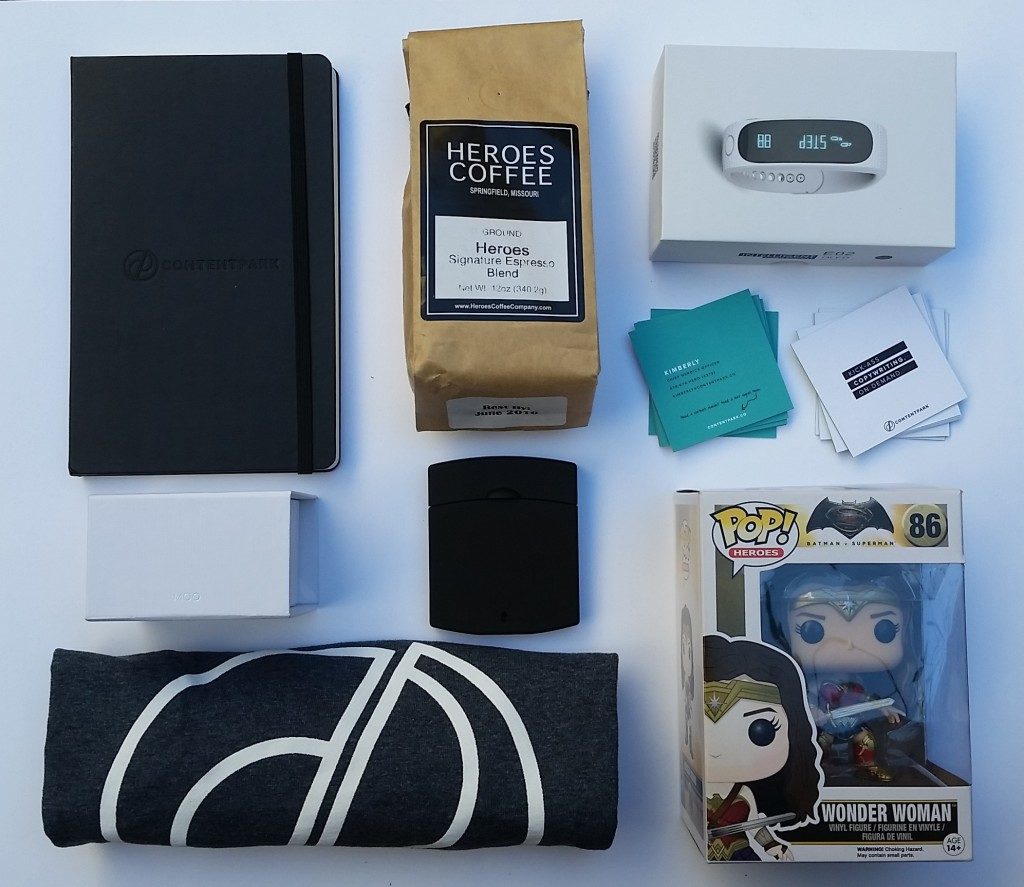 Thanks for reading and let me know if this blog helped!
Until next time – Osaretin