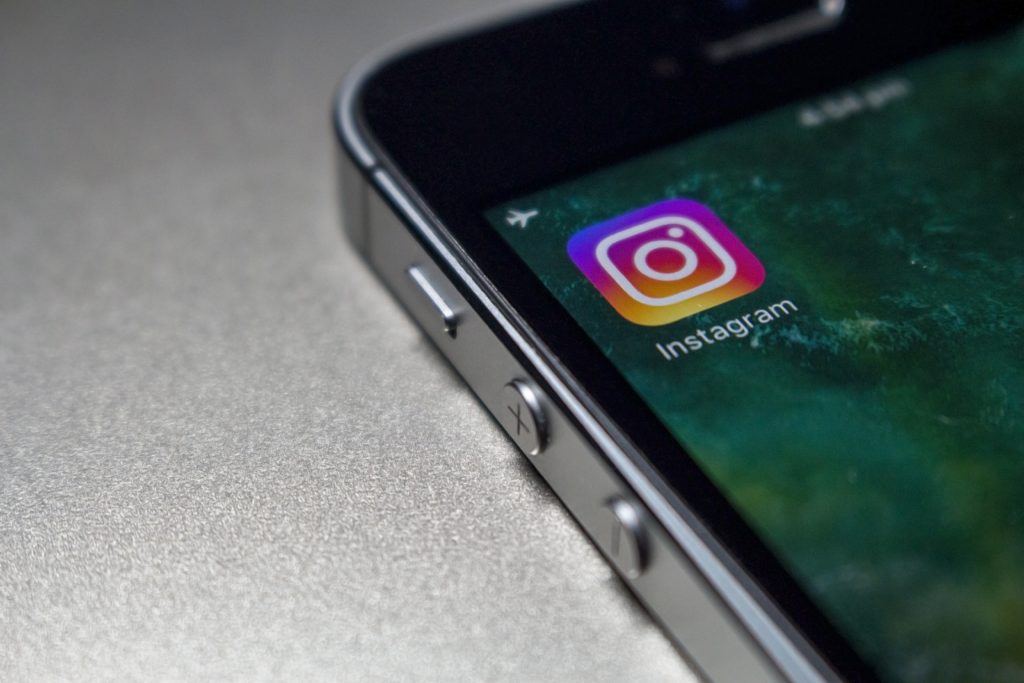 Promotions and contests are two ways of encouraging people to become followers of your brand. Even if your brand is a business or an individual having some form of contest or promotion will produce results. When starting a promotion have a clear goal about what it is you want to accomplish and what you would like to gain from doing the promotion.
Once you understand the goal of the promotion, next is to  understand which social media platform to run the promotion with. Each social media platform have different rules on promotions and it's best to read up on the specific of each social networking site. Instagram promotions are pretty straight forward and easily engaging. This an example of a quick Video Contest  promotion for Instagram.
Five things to start a contest:
1. Figure out your goal
2. Know the demographics of target audience
3. Have clear rules
4. A good prize package
5. Pick the social media platform the contest will be held on
Instagram Video Contest
Goal: To increase event sales and drive traffic to our company's Instagram and Pinterest pages will host a Video Contest . Increasing Instagram traffic through video sharing will draw  participants to our company's services and products.  Followers can engage easily by sending videos back with a tag and hashtag.
Time: Ongoing Contest before every event
Targeted demographic:  All teams and participants.
Contest Theme: Make us say "WOW" by participating in our contest.  Send your best 30 second Instagram Video and hashtag  us at #ourbrandWOW.
What we're looking for: Your video should show us how your team gets ready for our event. We want to see you and your friends interact with our brand in 30sec or less. Let your imagination run and "WOW" us to have the best  video.
Ideas of what we want to see:
Your teams handshake
Funny stretches
How your team puts on their thinking caps
Motivational team dances
Your costume characters theme.
Prize: Before every event we will view and pick the best Video. Winning videos will be awarded with a SWAG package filled with gift cards, discounts to our next event and our company's gear. The winning team will be the official Video Champions for the event. The winning team will perform their WOW video for all teams at the beginning of the race. Other teams will see the winning video on our Facebook Page and when it's announced at the begin of the event.
Tag: #yourbrandWOW
Contest Rules:
Dates for submissions: Submissions are open up until the day before the event. The winning video will be announced at the event and on company's website.
Each team is allowed to upload one video and hashtag "#ourcompanyWOW" on instagram.
They are encouraged to share their photo to Facebook/Twitter/Pinterest to get as many likes as they can.
How to announce:
Announcement will be through Instagram with an IG Video that will then be posted on Facebook. The video should also be placed on Pinterest and tweeted on Twitter throughout the contest.